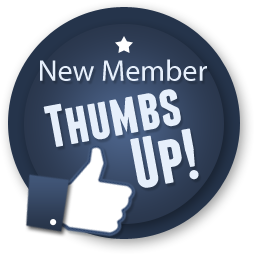 Congratulations to Worldprofit's NEW Silver Member, Alan Shaw.
Alan, welcome to our home business training program. And, welcome to our family of amazing entrepreneurs!
The Monitor who helped with this fantastic upgrade was Rev. Annette Lacey. Great work!
Sandi Hunter's Tips To Help Members Make Sales & Profits
Attention WordPress Blog Owners!
George Kosch has recorded a critical WordPress Blog Training video for you.
If you own blogs like classifieds, video, membership, article, prebuilt and Pinterest styled blogs, this video gets you started with some awesome plugin tips and importantly, how to use George Kosch's Lazy Blogger system to be … well …. LAZY!